Publications
GHP staff and students strive to produce high-quality peer-reviewed research on global and planetary health. We present in this section our latest peer-reviewed publications, student dissertations, and reports to government and private bodies.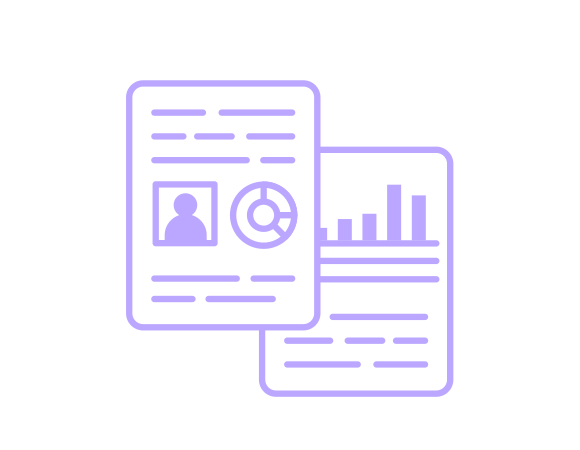 Shaw R, Luo Y, Cheong T.S, Abdul Halim S, Chaturvedi S, Hashizume M, G.E Insarov, Ishikawa Y, Jafari M, Kitoh A, Pulhin J, Singh C, Vasant K, Zhang Z. Asia. In: Climate Change 2022: Impacts, Adaptation and Vulnerability. Contribution of Working Group II to the Sixth Assessment Report of the Intergovernmental Panel on Climate Change. Cambridge University Press. 2022. pp. 1457–1579.

Read the Article

Adelekan I, Cartwright A, Chow W, Colenbrander S, Dawson R, Garschagen M, Haasnoot M, Hashizume M, Klaus I, Krishnaswamy J, Lemos M.F, Ley D, McPhearson T, Pelling M, Kodira P.P, Revi A, Sara L.M, Simpson N.P, Singh C, Solecki W, Thomas A, Trisos C. What the Latest Science on Impacts, Adaptation and Vulnerability Means for Cities and Urban Areas. Summary for Urban Policymakers (SUP) of the IPCC's Sixth Assessment Report Volume II. Indian Institute for Human Settlements. 2022.

Read the Article

Global Health Governance Study Group (including Nomura S). Restructuring global health governance through global solidarity – Japan's role beyond the COVID-19 pandemic. Tokyo: Technology Governance Policy Research Unit, Institute for Future Initiatives, The University of Tokyo; and Japan Center For International Exchange. 2022.
Nomura S, McEnany M, Sugawara J, Noritake R, Miyata H. Sustainability and resilience in Japan's health system. London: Partnership for Health System Sustainability and Resilience (PHSSR)

Read the Article
The Association of Academies and Societies of Sciences in Asia. The imperative of climate action to promote and protect health in Asia. Frutiger by The Clyvedon Press Ltd, Cardiff, United Kingdom. 2021.

Read the Article

Future Earth, The Earth League and WCRP. 10 New Insights in Climate Science 2021. Stockholm. 2021.

Read the Article

Special Commission on Japan's Strategy on Development Assistance for Health (including Nomura S). Japan's global health diplomacy in the post-COVID era – the paradigm shift needed on ODA and related policies. Tokyo: Japan Center for International Exchange. 2021.
Nomura S, Ishizuka A. Disease burden: generating evidence, guiding policy. In: Kayano R, Murray V, EYY C, eds. WHO Guidance on Research Methods for Health and Disaster Risk Management. Geneva: World Health Organization. 2020.

Read the Article
Nomura S, Sakamoto H, Tsugawa Y, Iwanaga N, Kuchiki S, Kawachi I, Shibuya K. The 2020 Tokyo Olympic & Paralympic Games: time for Japan to showcase smokefree hospitality. Tobacco Control. 2019.

Read the Article

Nomura S, Shibuya K. Improving population health in the era of superaging: Japan's challenges and opportunities. Innovative Asia – Innovation Policy and the Implications for Healthcare and the Life Sciences. Seattle: The National Bureau of Asian Research. 2018.

Read the Article

Sakamoto H, Rahman MM, Nomura S, Okamoto E, Koike S, Yasunaga H, Kawakami N, Hashimoto H, Kondo N, Abe SK, Palmer M, Ghaznavi C. Japan health system review. New Delhi: World Health Organization Regional Office for South-East Asia. 2018.